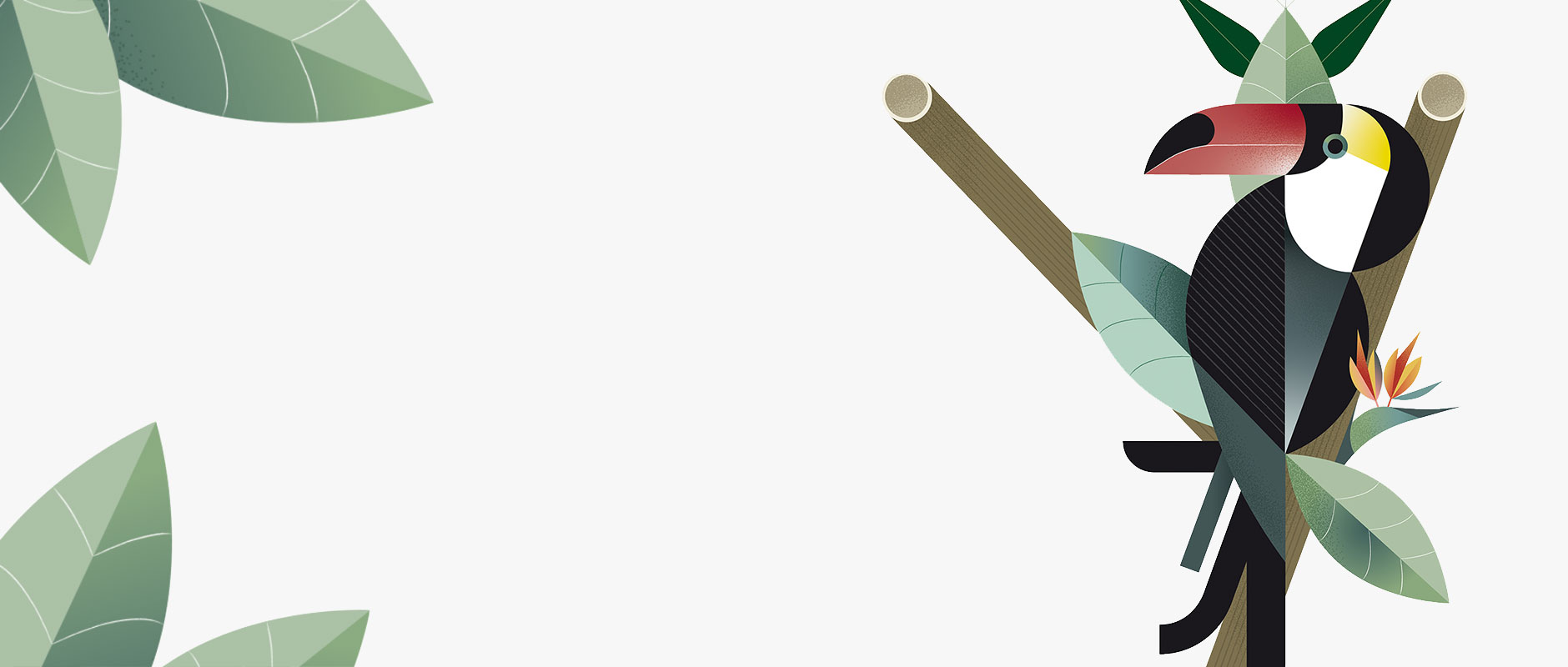 Italian design studio that works in the belief that the future is on sustainability
HENRY & CO.
sustainable creativity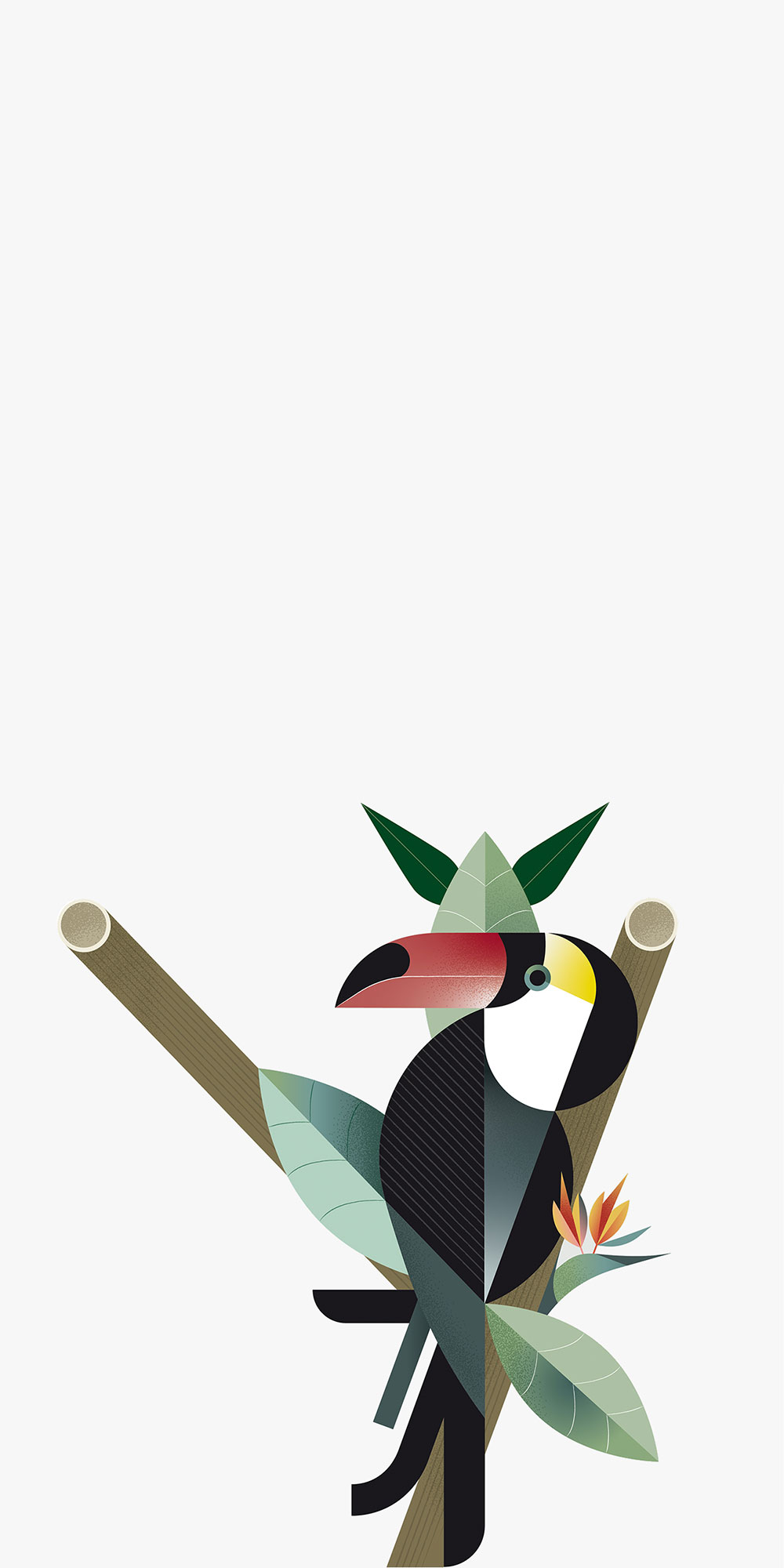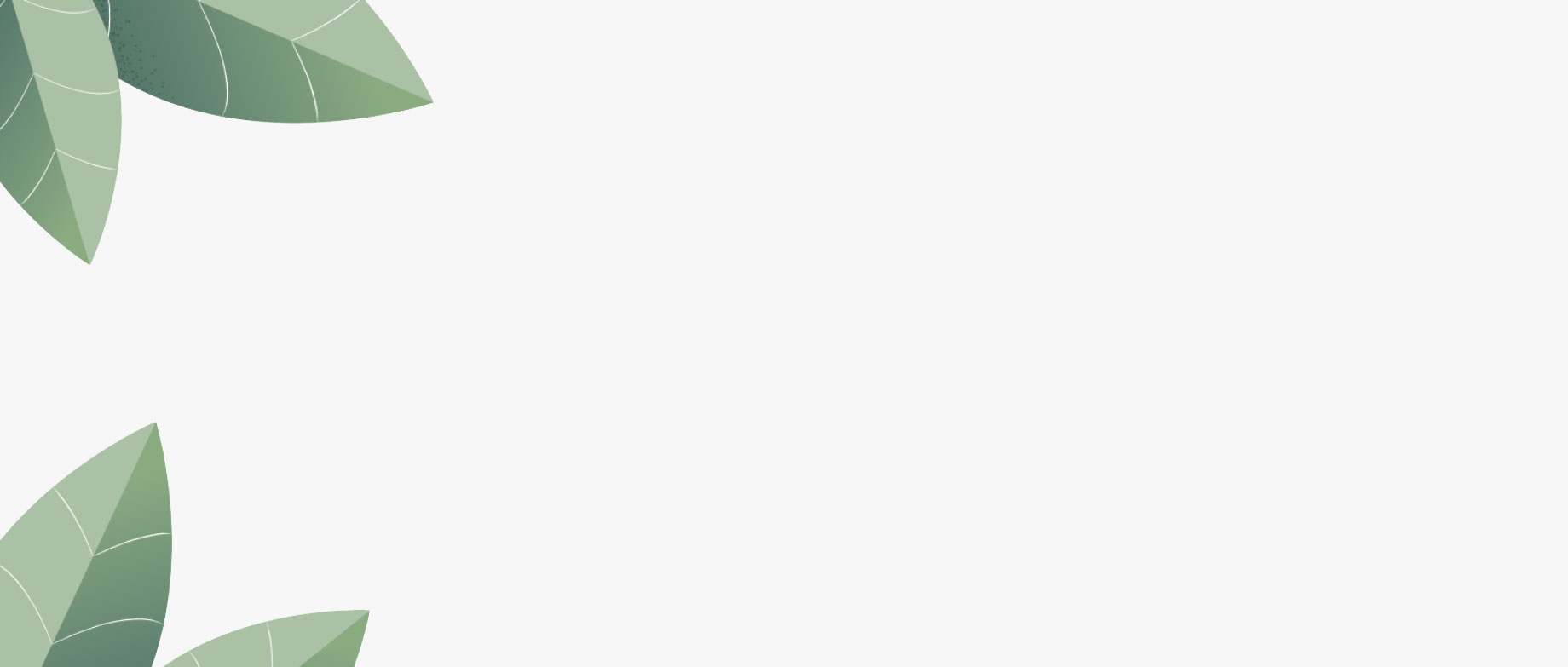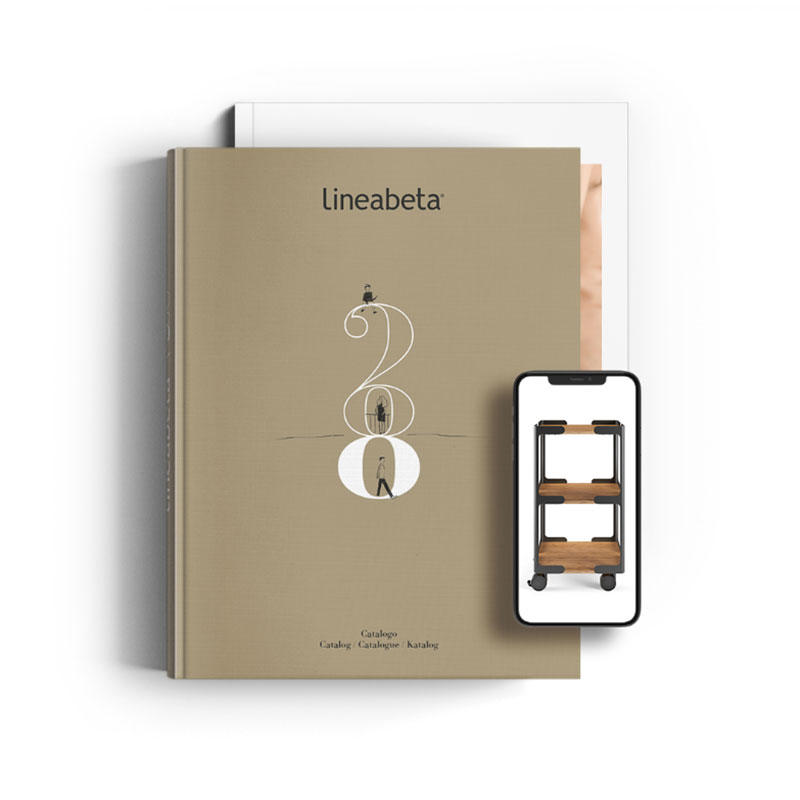 Art Direction
Coordination of the corporate identity
in all its sides with the aim of create
a short and long-term strategy.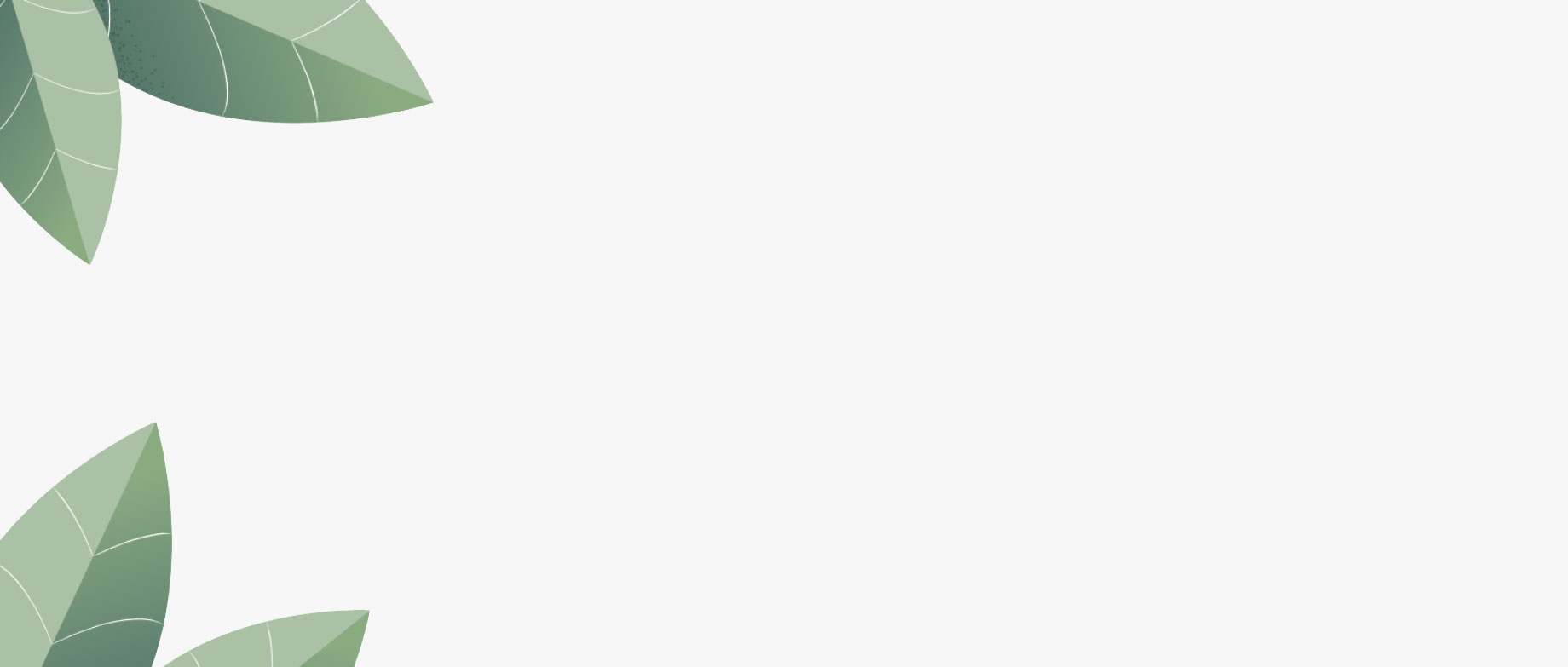 Innovation and Materials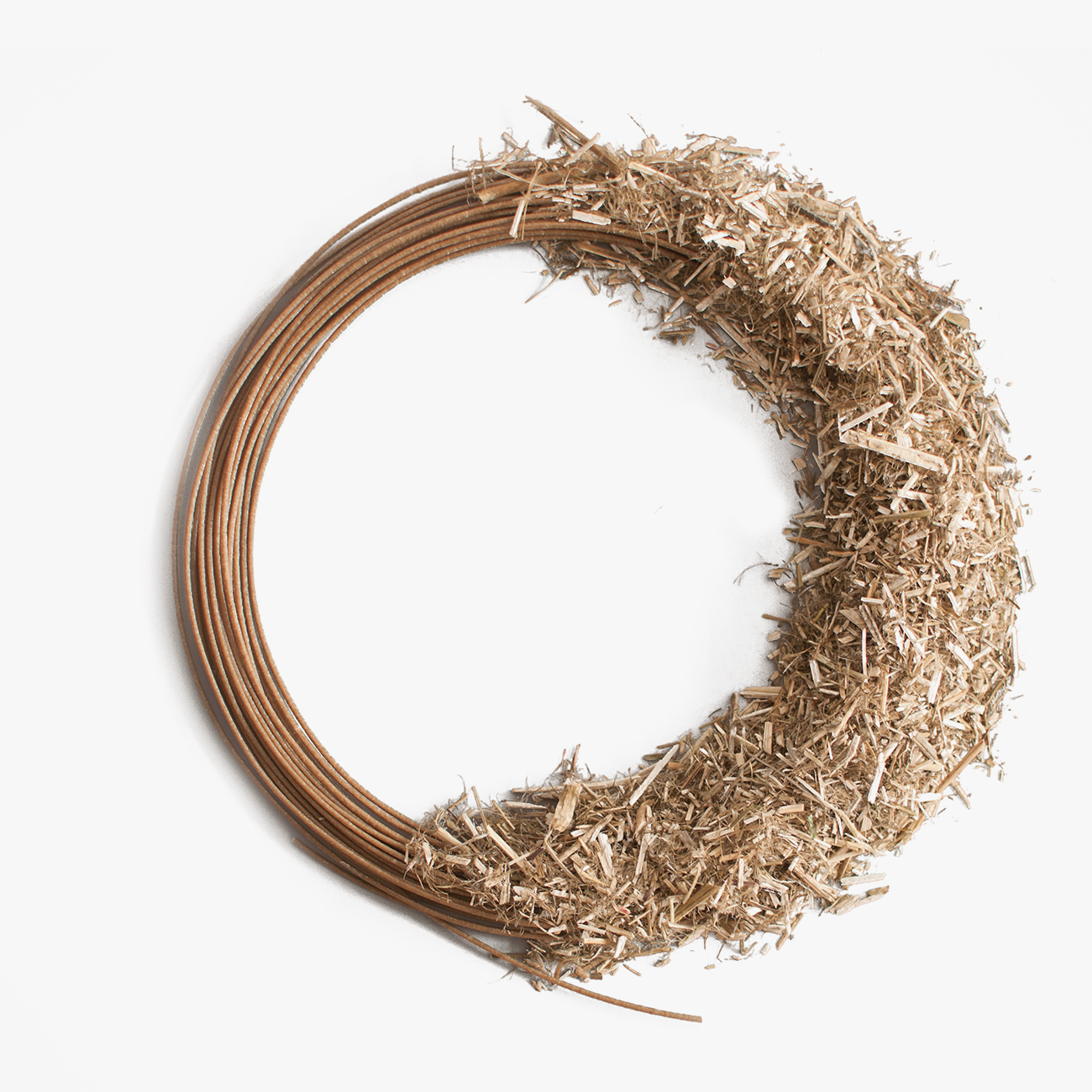 Our most important mission is
researching and experimenting
new eco-friendly materials and technologies.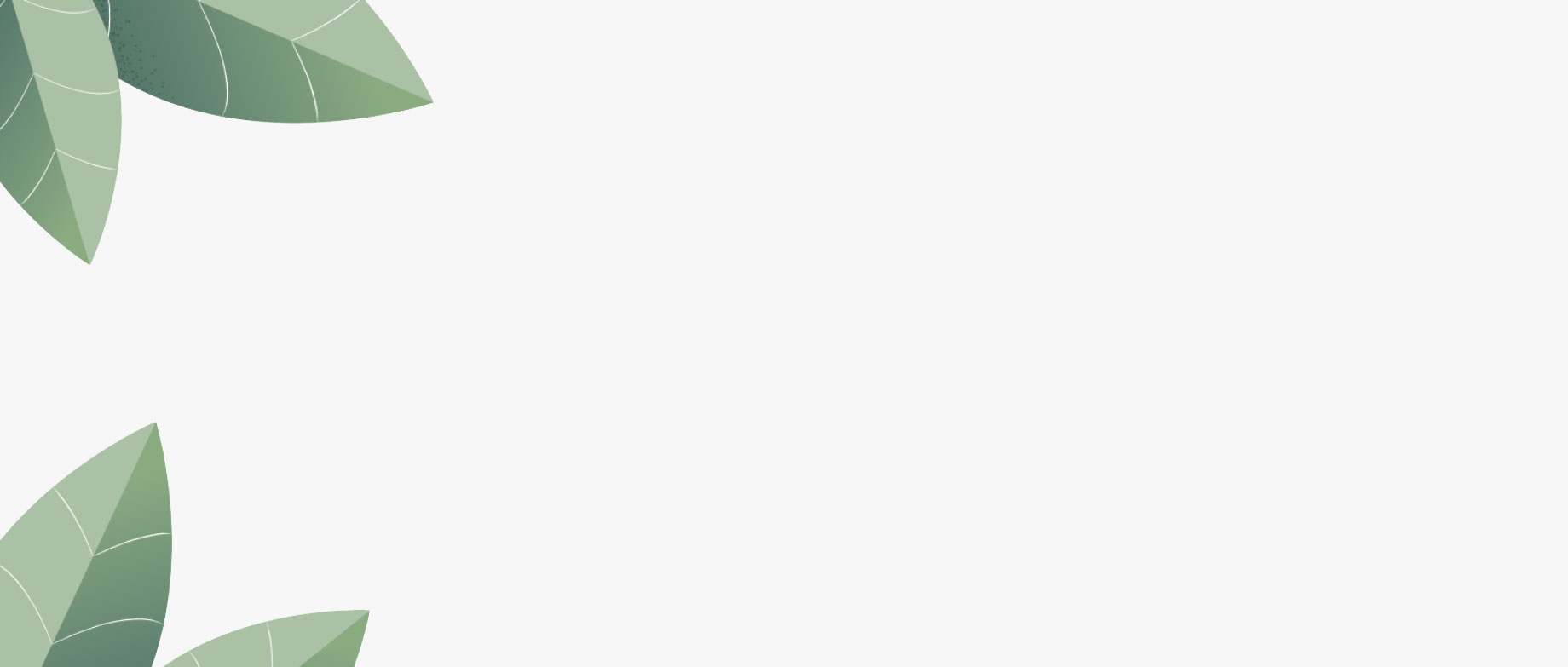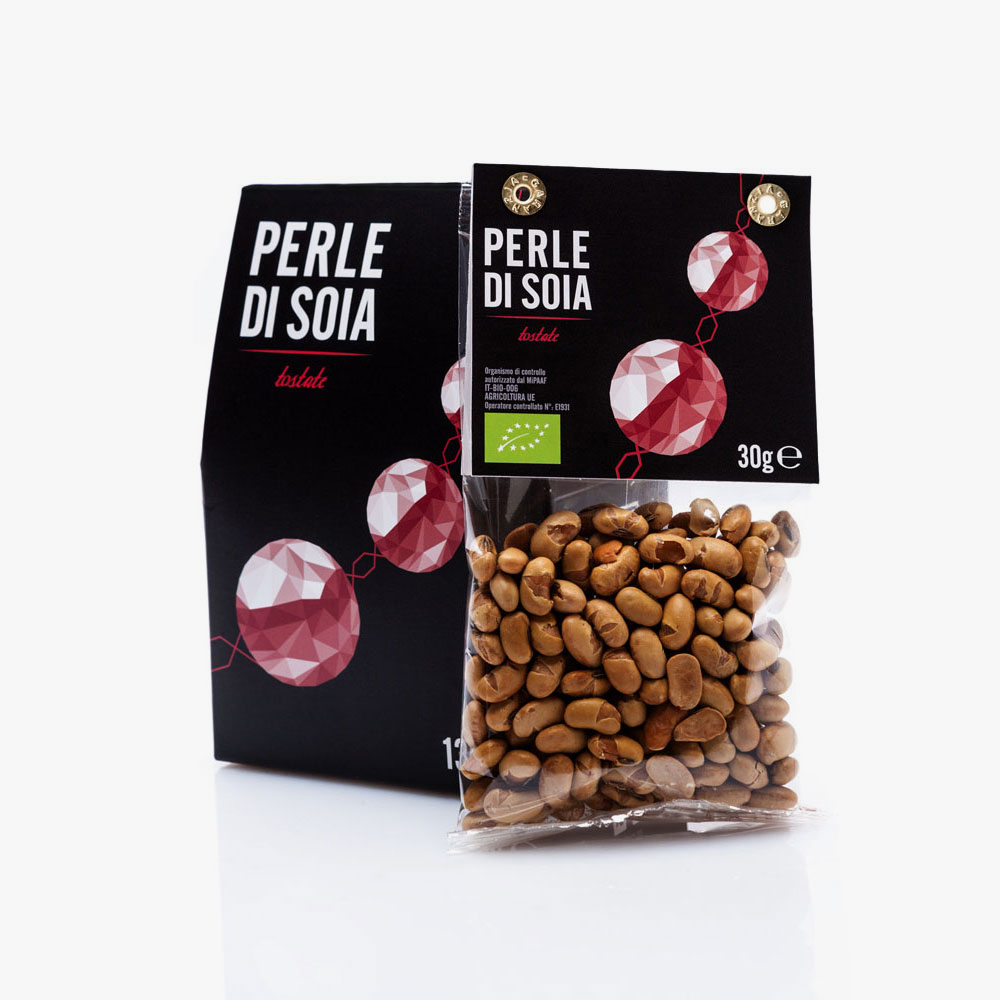 Food & Beverage
We create the identity of products
and companies to make them
recognizable in the food sector.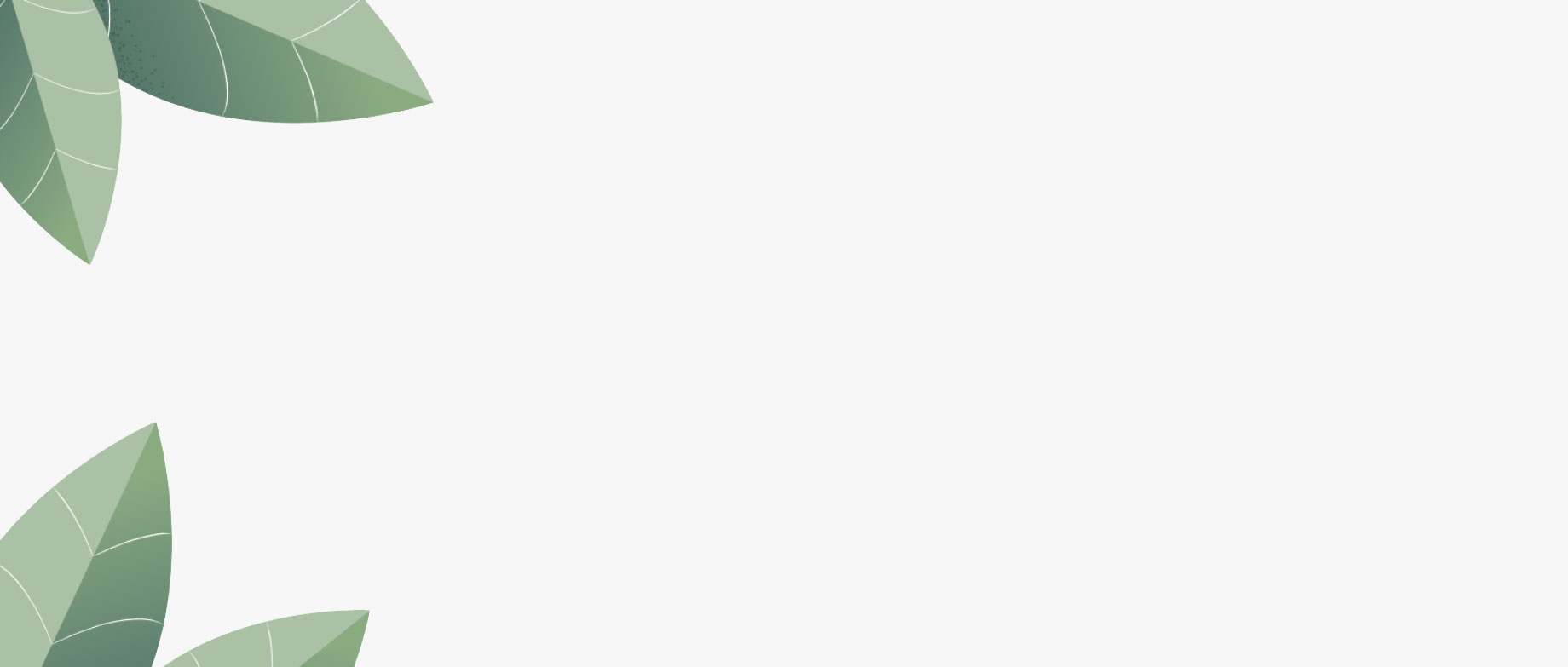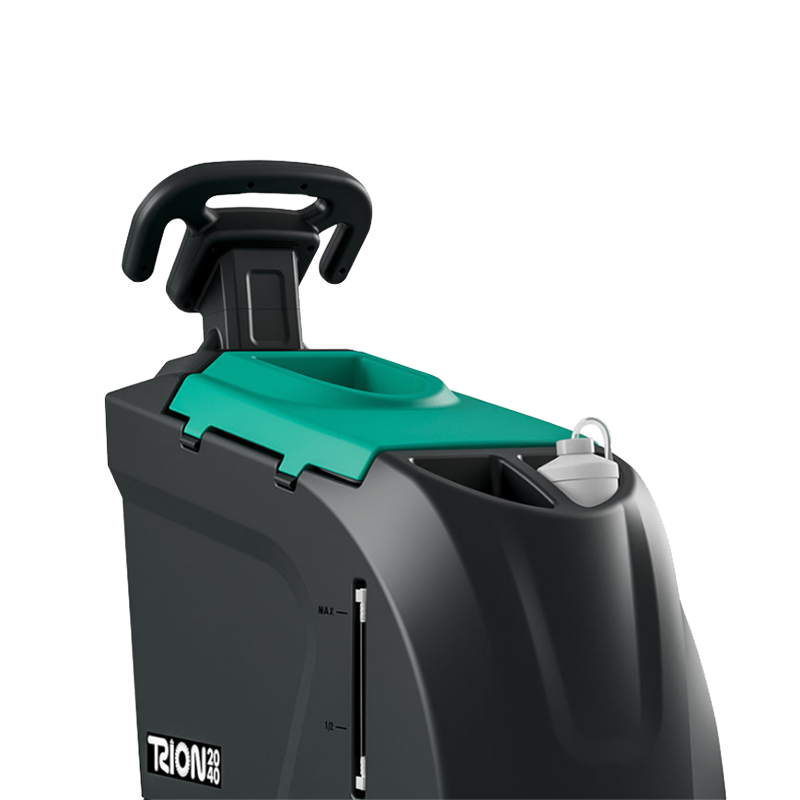 Consumer Products
From research to concept, from 3D to prototype,
we follow step by step all the phases
of the development of a new product.
We believe that the balance between mankind and nature is the only possibility for the future.
Why us