SDGs - Sustainable Development Goals
The Sustainable Development Goals (SDGs) are 17 goals for 2030 agreed by the UN in the context of the Global Agenda for Sustainable Development, approved in September 2015, which have the aim of bringing progress on a path of sustainability.
The 2030 Agenda for Sustainable Development is an action program for people, the planet and prosperity signed in September 2015 by the governments of the 193 UN member countries. It incorporates 17 Sustainable Development Goals, SDGs – into a major action program for a total of 169 'targets' or targets.
The official launch of the Sustainable Development Goals coincided with the beginning of 2016, guiding the world on the way forward over the next 15 years: in fact, the countries have committed themselves to achieve them by 2030.
The 2030 Agenda for Sustainable Development includes 17 Sustainable Development Goals (SDGs) in a large action program for a total of 169 targets.
The Goals for Development follow up on the results of the Millennium Development Goals that preceded them and represent common goals on a set of important issues for development: the fight against poverty, the elimination of hunger and the fight against climate change, to name just a few.
"Common goals" means that they concern all countries and all individuals: nobody is excluded, nor should be left behind on the path necessary to bring the world on the path of sustainability.
SDGs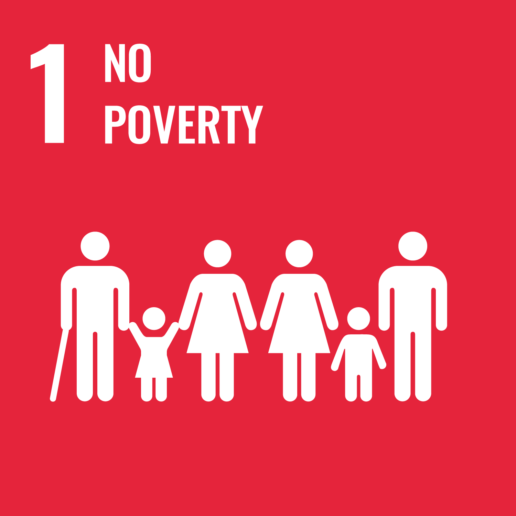 SDGs 1 - No Poverty
End poverty in all its forms everywhere.
The decline of global extreme poverty continues but has slowed. The deceleration indicates that the world is not on track to achieve the target of less than 3 per cent of the world living in extreme poverty by 2030.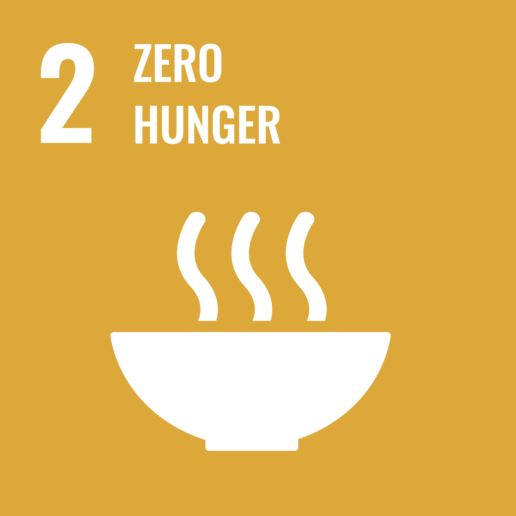 SDGs 2 - Zero Hunger
End hunger, achieve food security and improved nutrition and promote sustainable agriculture.
Hunger is on the rise again globally and undernutrition continues to affect millions of children, it requires much greater support and increased investment in infrastructure and technology for sustainable agriculture is urgently needed.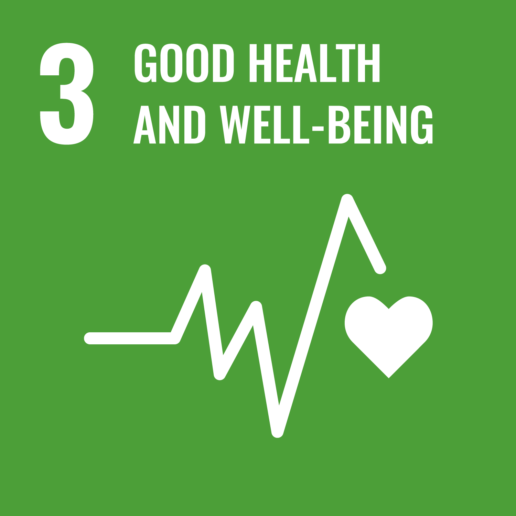 SDGs 3 - Good Health and Well-being
Ensure healthy lives and promote well-being for all at all ages.
Major progress has been made in improving the health of millions of people, but concerted efforts are required to achieve universal health coverage and sustainable financing for health.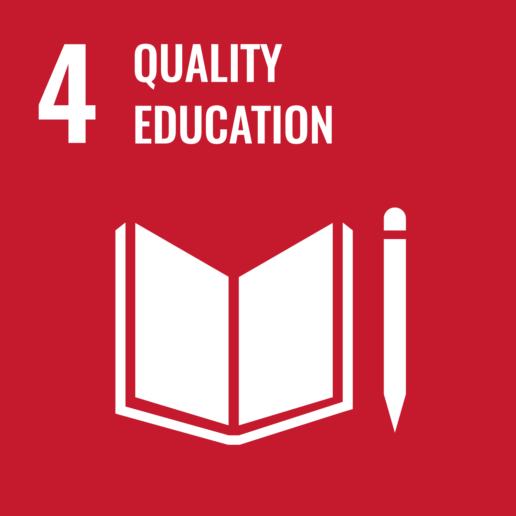 SDGs 4 - Quality Education
Ensure inclusive and equitable quality education and promote lifelong learning opportunities for all.
Despite the considerable progress on education access and participation over the past years, 262 million children and youth aged 6 to 17 were still out of school in 2017, and more than half of children and adolescents are not meeting minimum proficiency standards in reading and mathematics.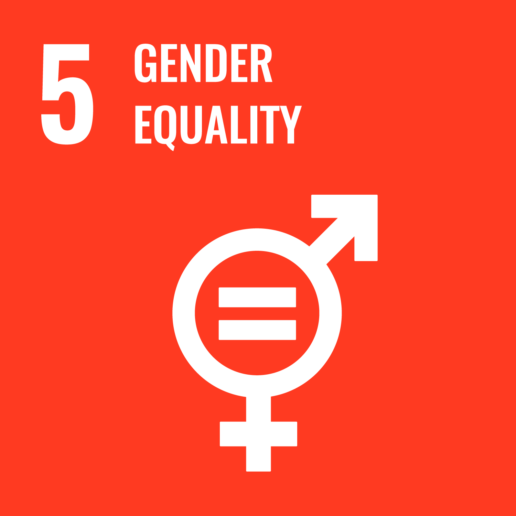 SDGs 5 - Gender Quality
Achieve gender equality and empower all women and girls.
While some indicators of gender equality are progressing, due to insufficient progress on structural issues the number of gender discrimination is still high.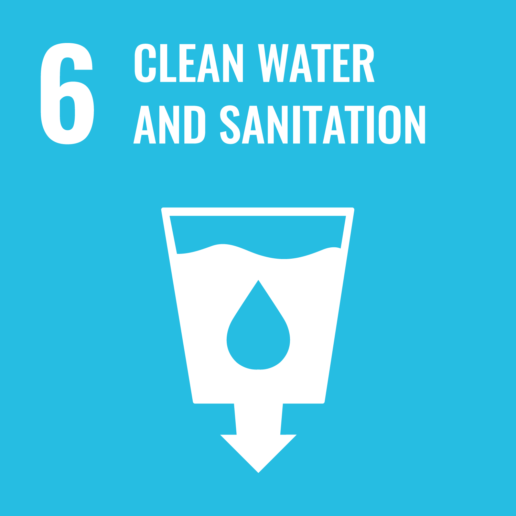 SDGs 6 - Clean Water and Sanitation
Ensure availability and sustainable management of water and sanitation for all.
Today again, billions of people still lack safe water, sanitation and handwashing facilities. Data suggests that achieving universal access to even basic sanitation service by 2030 would require doubling the current annual rate of progress.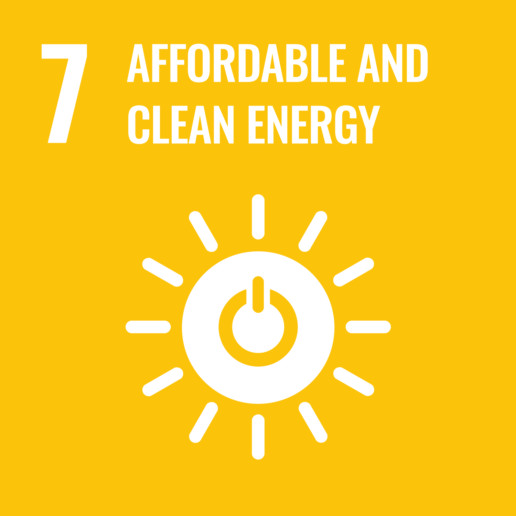 SDGs 7 - Affordable and Clean Energy
Ensure access to affordable, reliable, sustainable and modern energy for all.
Access to electricity in the poorest countries has begun to accelerate, energy efficiency continues to improve and renewable energy is making gains in electricity sector. Despite this progress, some 800 million people remain without electricity.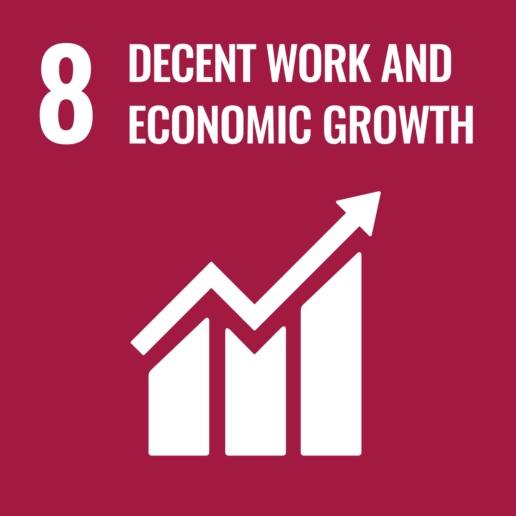 SDGs 8 - Decent Work and Economic Growth
Promote sustained, inclusive and sustainable economic growth, full and productive employment and decent work for all.
Inclusive and sustainable economic growth can drive progress and generate the means to implement the Sustainable Development Goals. More progress is needed to increase employment opportunities, reduce informal employment and the gender pay gap and promote safe and secure working environments to create decent work for all.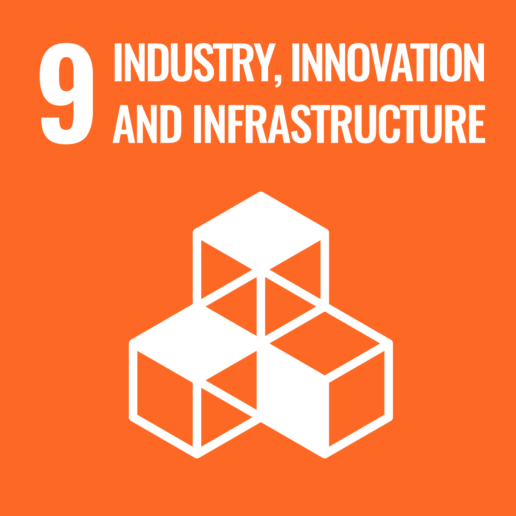 SDGs 9 - Industry, Innovation and Infrastructure
Build resilient infrastructure, promote inclusive and sustainable industrialization and foster innovation.
Aspects of the prevailing global economic environment have not been conducive to rapid progress on Sustainable Development Goal 9. Countries that are lagging behind face serious challenges in doubling the manufacturing industry's share of GDP by 2030 and investment in scientific research and innovation remains below the global average.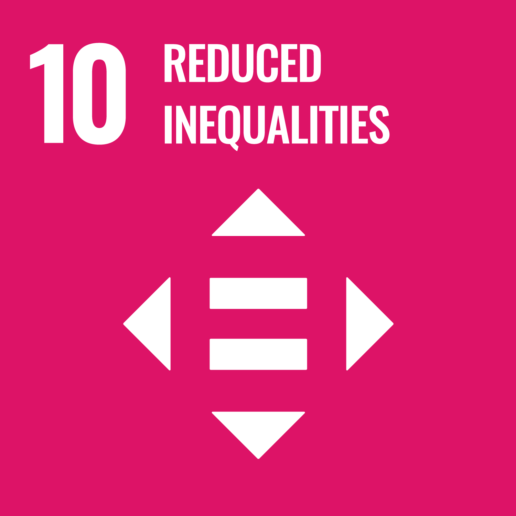 SDGs 10 - Reduced Inequalities
Reduce inequality within and among countries.
Inequality within and among nations continues to be a significant concern despite progress in and efforts at narrowing disparities of opportunity, income and power. Additional efforts are needed to increase zero-tariff access for exports from least developed countries and developing countries, and assistance to least developed countries and small island developing States.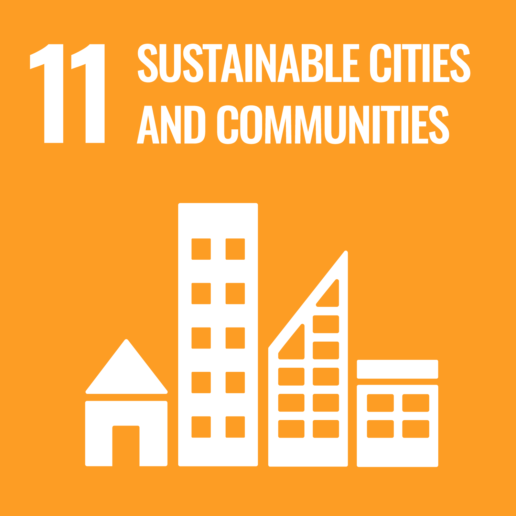 SDGs 11 - Sustainable Cities and Communities
Make cities and human settlements inclusive, safe, resilient and sustainable.
Urgent action is needed to reverse the current situation, which sees the vast majority of urban residents breathing poor-quality air and having limited access to transport and open public spaces. With the areas occupied by cities growing faster than their populations, there are profound repercussions for sustainability.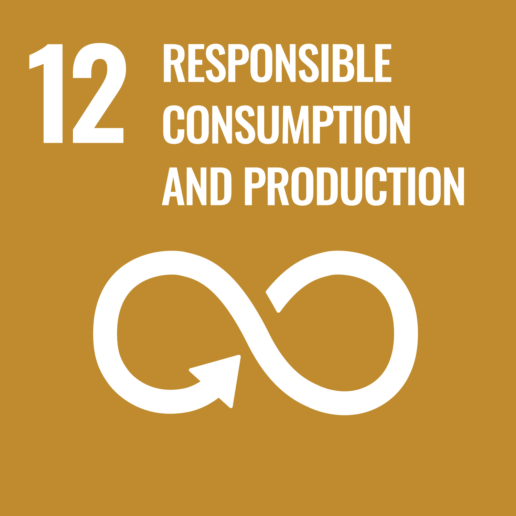 SDGs 12 - Responsible Consumption and Production
Ensure sustainable consumption and production patterns.
Worldwide material consumption has expanded rapidly, urgent action is needed to ensure that current material needs do not lead to the overextraction of resources or to the degradation of environmental resources, and should include policies that improve resource efficiency, reduce waste and mainstream sustainability practices across all sectors of the economy.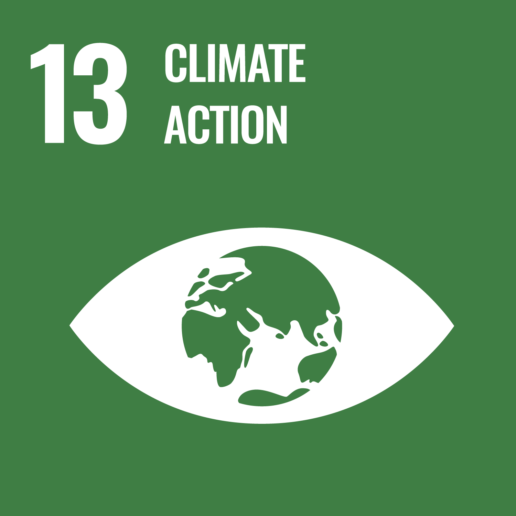 SDGs 13 - Climate Action
Take urgent action to combat climate change and its impacts.
There are positive steps in terms of the climate finance flows and the development of nationally determined contributions, far more ambitious plans and accelerated action are needed on mitigation and adaptation because climate change is occurring at rates much faster than anticipated and its effects are clearly felt worldwide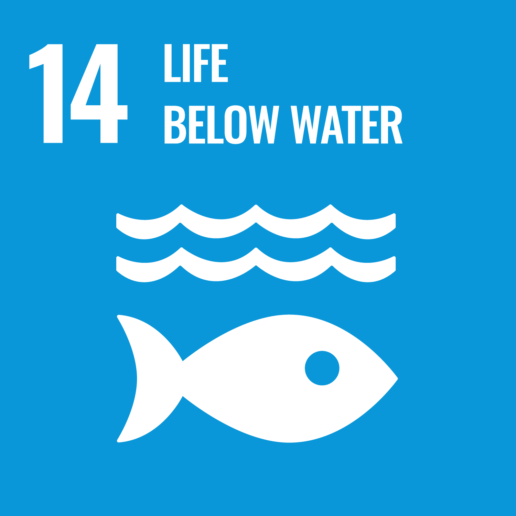 SDGs 14 - Life Below Water
Conserve and sustainably use the oceans, seas and marine resources for sustainable development.
The expansion of protected areas for marine biodiversity and existing policies and treaties that encourage responsible use of ocean resources are still insufficient to combat the adverse effects of overfishing, growing ocean acidification due to climate change and worsening coastal eutrophication.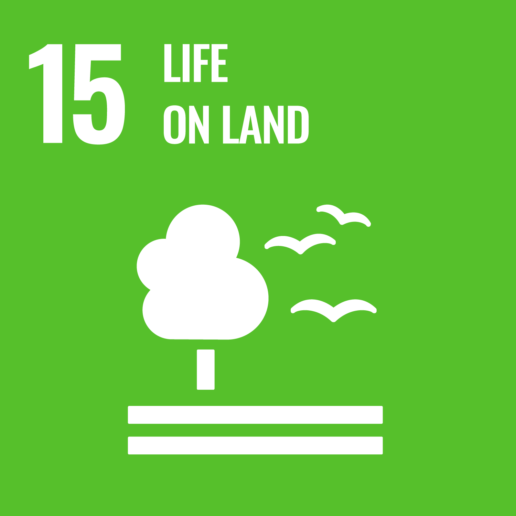 SDGs 15 - Life on Land
Protect, restore and promote sustainable use of terrestrial ecosystems, sustainably manage forests, combat desertification, and halt and reverse land degradation and halt biodiversity loss.
There are some encouraging global trends in protecting terrestrial ecosystems and biodiversity, but SDGs 15 is unlikely to be met, land degradation continues, biodiversity loss is occurring at an alarming rate, and invasive species and the illicit poaching and trafficking of wildlife continue to thwart efforts to protect and restore vital ecosystems and species.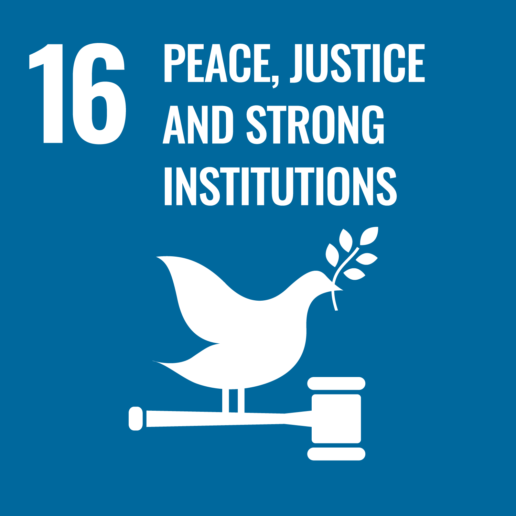 SDGs 16 - Peace, Justice and Strong Institutions
Promote peaceful and inclusive societies for sustainable development, provide access to justice for all and build effective, accountable and inclusive institutions at all levels.
Advances in ending violence, promoting the rule of law, strengthening institutions and increasing access to justice are uneven and continue to deprive millions of their security, rights and opportunities and undermine the delivery of public services and broader economic development.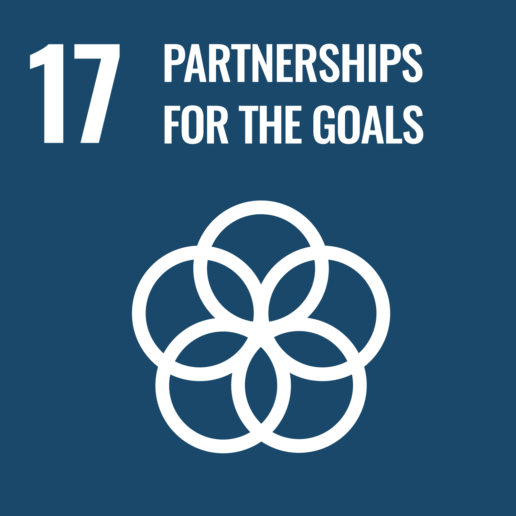 SDGs 17 - Partnership for the Goals
Strengthen the means of implementation and revitalize the global partnership for sustainable development.
Progress on some means of implementation targets is moving rapidly: personal remittances are at an all-time high, an increasing proportion of the global population has access to the Internet and the Technology Bank for the Least Developed Countries has been established. Enhanced international cooperation is needed to ensure that sufficient means of implementation exist to provide countries the opportunity to achieve the Sustainable Development Goals.
The SDGs are common objectives since they concern all countries and all individuals: no one is excluded, nor should be left behind along the way